SILAT biochemical company, established in 2004, focuses on functional cosmetic raw materials. We not only have professional facilities for analysis and evaluation in Guangzhou, but also own qualified and well-equipped factories in Hunan and Jiangxi provinces.

Our sister company,called Create-Beauty biological company,was set up in 2014,in Guangzhou hi-tech industry zone. CB provides technical support and now has several patents.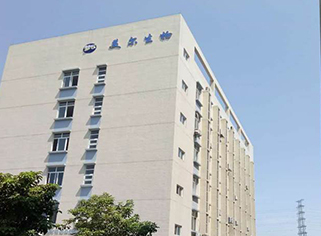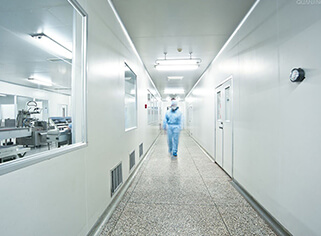 Products List:
SL-Whiting ® 777—Phenylethyl Resorcinol(skin lighting),Atdf ® pf-95 Hexamidine Diisethionate(Anti-dandruff/Anti-acne),peptides series Siped® , lotion –powder/cream—powder, cyclodextrin complex(Cyclosystem Complex®), function additives, hair conditioner(Polyquaternium), hair- styling polymers, etc.